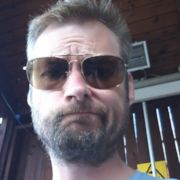 New in town, just having a look around.

I mostly do rock songs. I like creating cacophonic dual guitar textures and experimenting, and I also sample my rock songs to create loops that I can rap over.

I hope to meet some cool people, hear some original music, some passionate musicians, and get heard.
2 YEARS AGO by Neil (Artist) · POSTS: 3